With the holidays coming up, most of us are so busy it can be hard to wait around all day for your wine to arrive!
To help your wine be delivered successfully the first time around, we have 3 helpful tips to avoid your wines being returned which can, unfortunately, take a long time and ruin your holiday drinking plans.
1. Deliver to a Business! - This is one of the easiest ways to insure an adult will be able to sign for it. Can't deliver to your place of work? Maybe one of your friends is willing to accept deliveries for you, what a great excuse to see them more often and maybe even share a glass with them!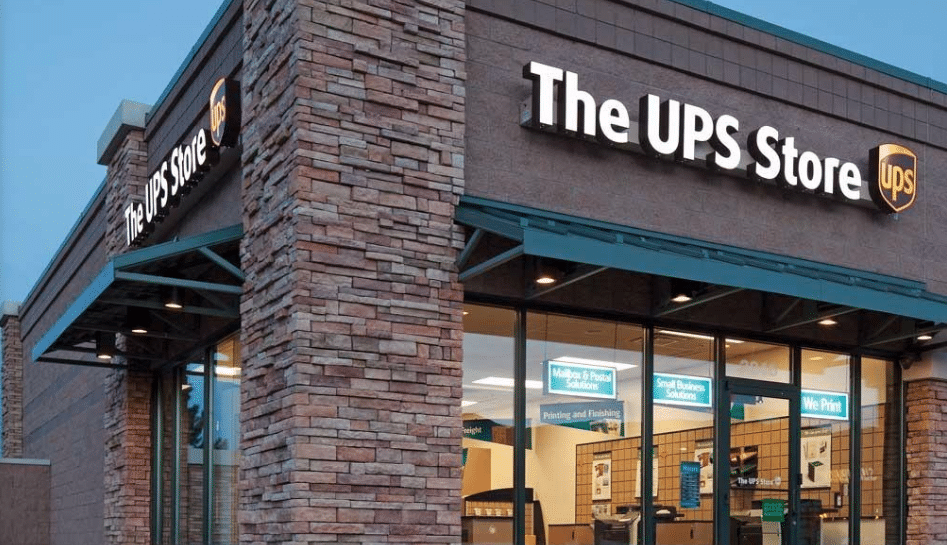 2. Deliver to a Pack & Ship or other Shipping Store (UPS/FedEx) - Usually shipping stores will accept packages for you and hold them for pick-up within 5 days. Many times these stores are closer to your home than UPS/Fedex Distribution Centers. Sometimes they will charge a fee for holding the package for you but compared to the aguish and cost of having wine returned it's well worth the $$!!
3. Will Call - As a last resort you can request that the carrier hold the package for you at their distribution center. These facilities are typically outside of towns in industrial areas and usually, a Will Call hold is only good for 5 business days so you've got to make a little extra effort, but again, still better than having your wines returned!
We hope this quick guide has helped you avoid the dreaded wine shipment return, but if you do find that your wine was sent back to us, please let us know and we'll do our best to get it back to you ASAP!